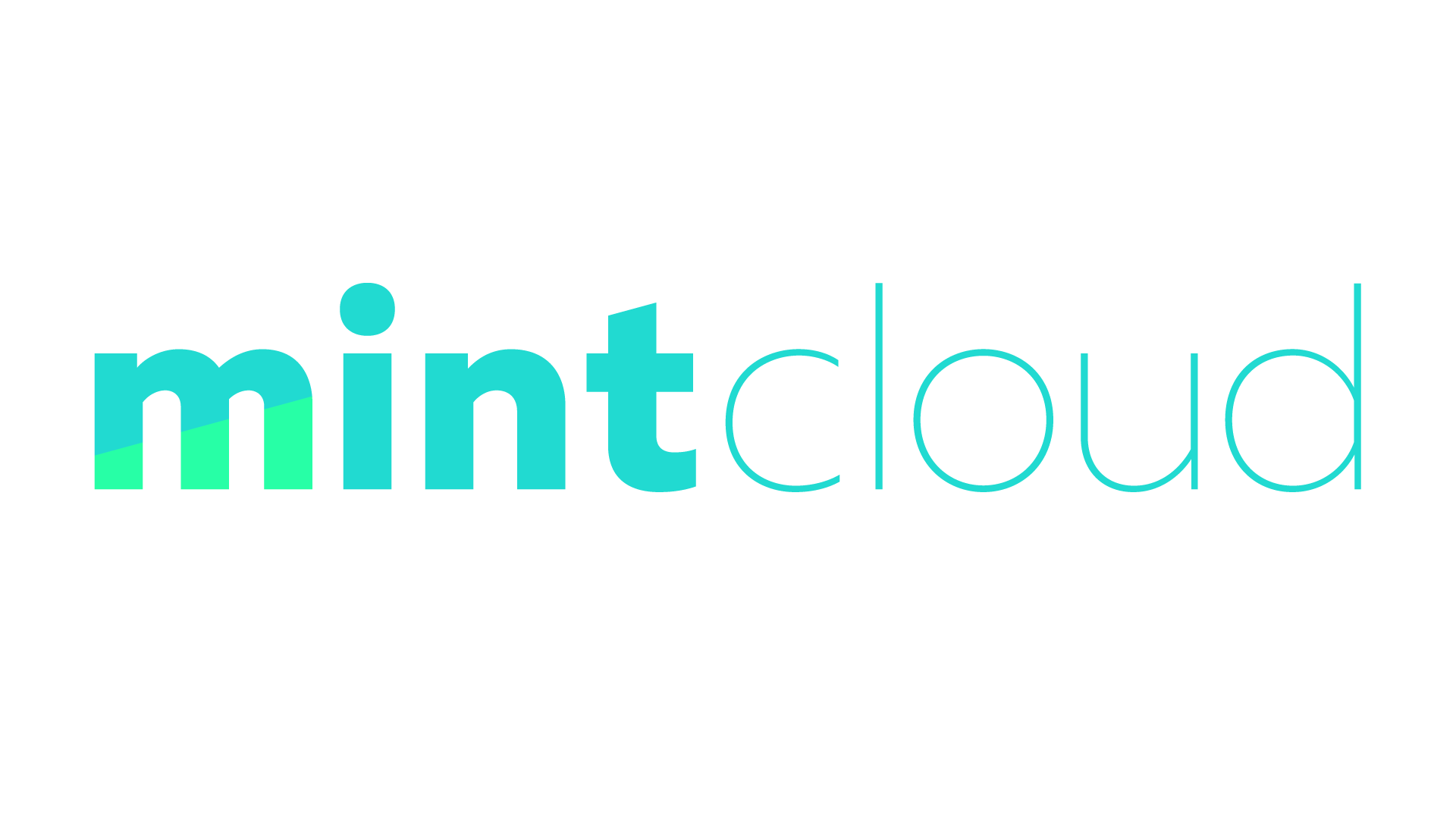 MintCloud // Profit Network sp. z o.o.
MintCloud // Profit Network sp. z o.o.
ul. Rakowiecka 28

02-528

Warszawa

PL
Opis działalności
AI-powered ready-to-use loyalty & marketing platform.

MintCloud overcomes business obstacles to run engaging campaigns on a limited budget. No matter the size of a marketing budget, MintCloud brings higher ROI in any retail and FMCG business.

The system collects and puts together customers' data from a broad range of sources and makes them actionable for business purposes.

Our automated multi-step campaign tool helps not only to reach sales goals but also make marketers' job effective and easy. It can execute complex campaigns that hit a new level of gamification & customer experience. Our B2B clients grow with no extra effort using MintCloud reporting up to 4700% of ROI.

The end-user app is more engaging than available alternatives. It provided a set of features that make our shopping convenient, faster and cheaper. Our vision is to give people the application where we are always up to date with best deals available around us, without SPAM.
Branże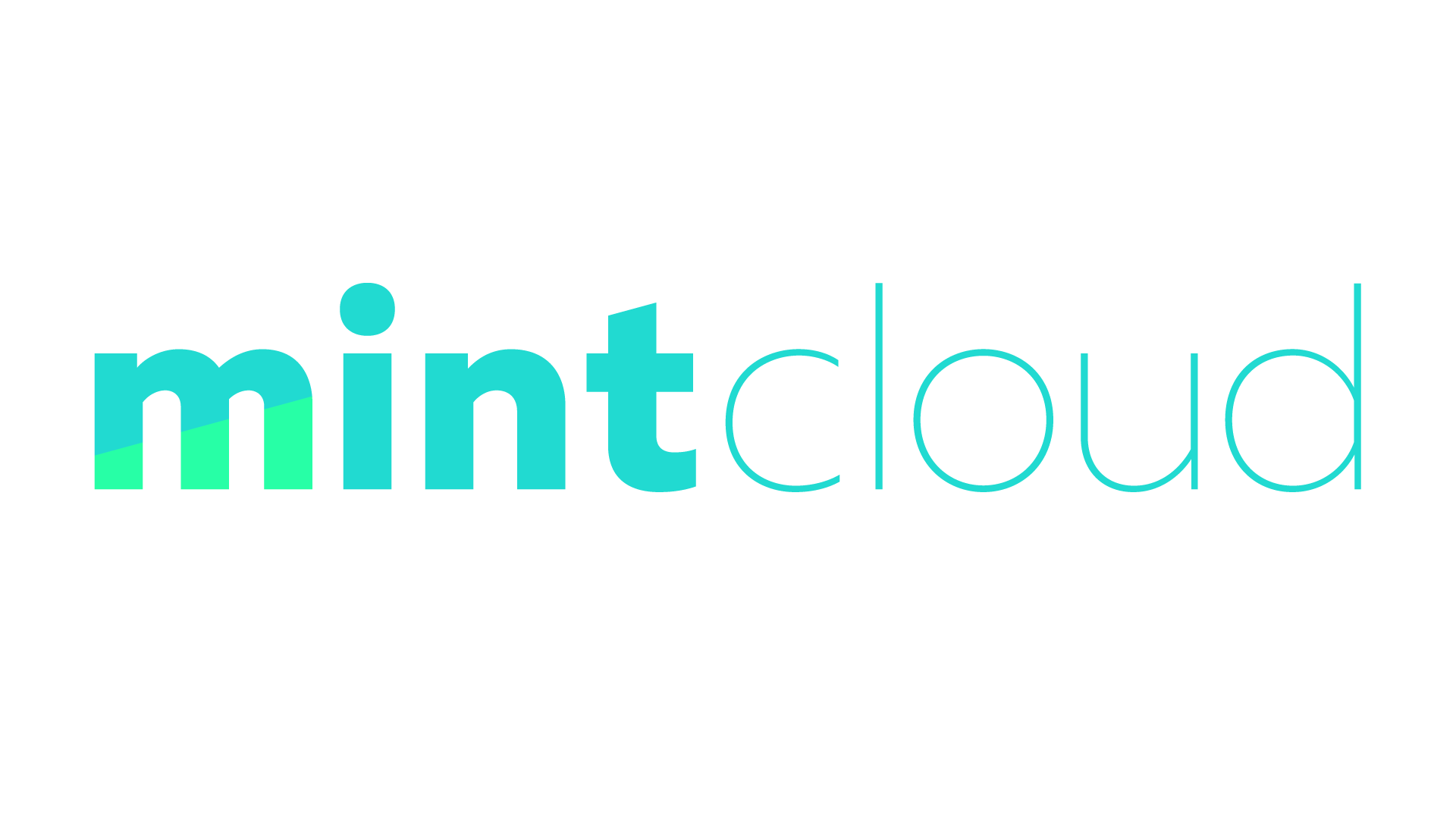 MintCloud // Profit Network sp. z o.o.
ul. Rakowiecka 28
PL 02-528 Warszawa